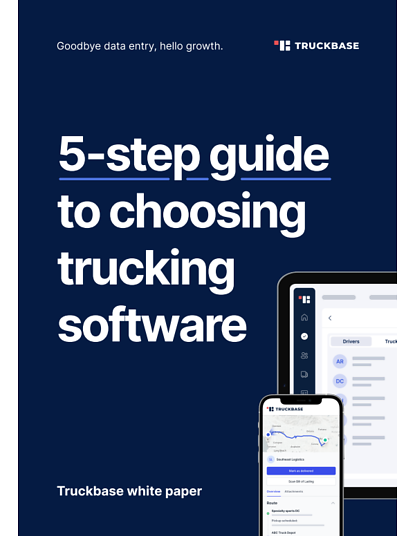 5-Step Game Changer for Fleets with 5 to 99 Trucks
This strategic guide outlines the process for selecting the right TMS and trucking software for your business, based on your unique needs. It's important to keep in mind that there is no such thing as a "best" trucking software for the industry. There are various factors that make certain software options better for your fleet than others.
Our approach is specifically designed to address the needs of fleets between 5 and 99 trucks. We have your back(office)!
Please Complete The Form
*Required