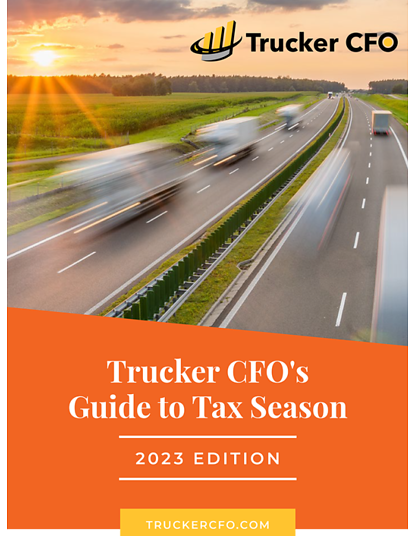 What Are the Six Common Tax Mistakes Made By Trucking Professionals?
Getting Started: Taking The First Steps With Our Guide To The 2023 Tax Season
If you have been a part of the industry for a few years, especially if you own your own trucking business, you likely have an established process for running your business and filing your taxes. Now here are a few questions to consider:
Do you handle your taxes yourself and how much time does that take?
Are you using a local, regional or national tax service that is not familiar with the trucking industry?
Have you ever had a service with experience in the trucking industry analyze your business operation?
Please Complete The Form
*Required